Our Results at Vidant North (Inpatient)
I/P Coder Productivity
DNFC Days
Case-Mix-Index (CMI)
Total Impact
Have you thought about how your clinical operations are affecting your financial outcomes?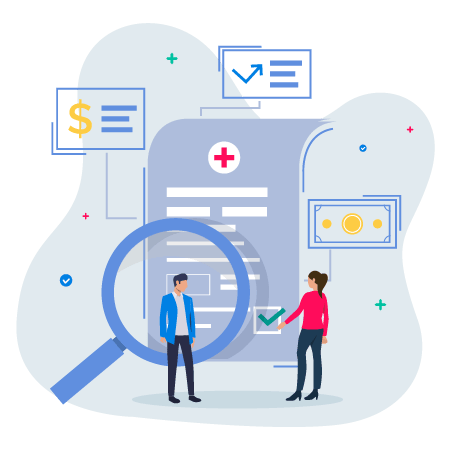 Payers are auditing clinical documentation more often before and after payment.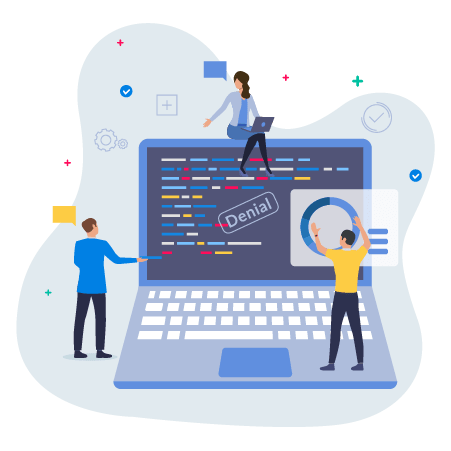 The majority of denials are related to coding discrepancies.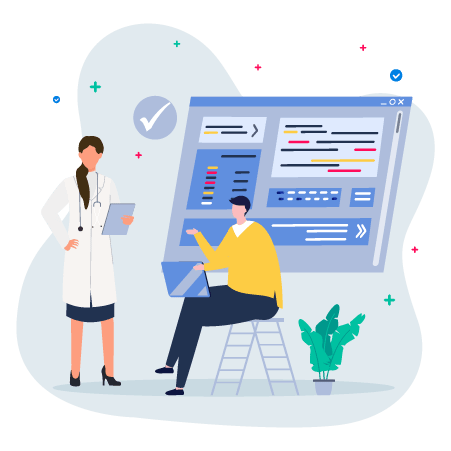 Physician coding patterns are being heavily scrutinized for accuracy.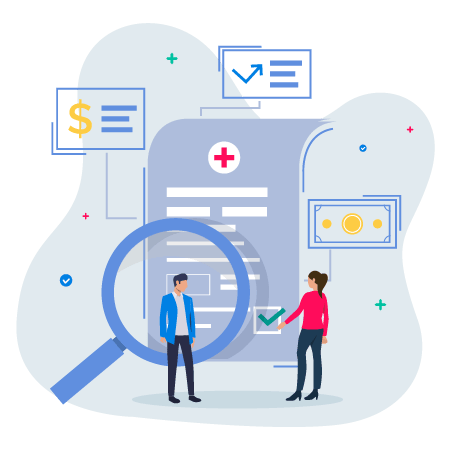 Risk scoring has become a critical driver of all value-based payment programs.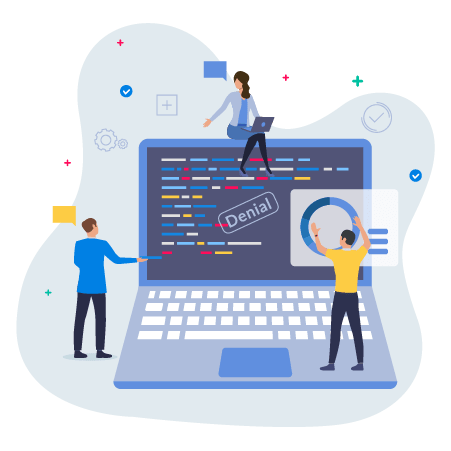 Experienced coding and documentation specialists are in high demand.
Vidant Health Ambulatory Overview
Outpatient Annual Revenue
Patient Revenue is Outpatient
With EZDI, you can expect
Increased productivity for coders and documentation specialists.
Reduction in
coding-related denials.
Acceptance of clinical documentation when reviewed before or after payment.
Charts can go directly from physician coding to billing without coder review
How would this impact your bottom line?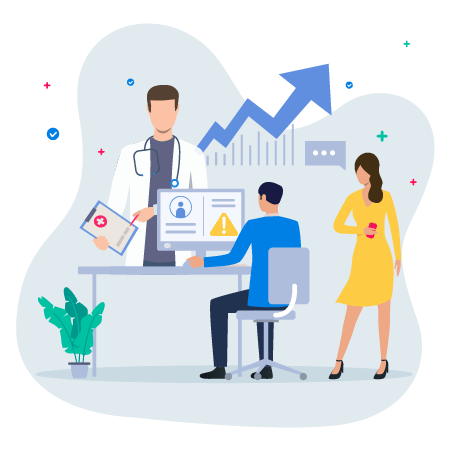 $2M
Increased Risk Score Capture
through better capture of HCCs.
$1M
Reduced Labor Costs
With increased coder productivity and reduction in volume of claims being reviewed after physician coding.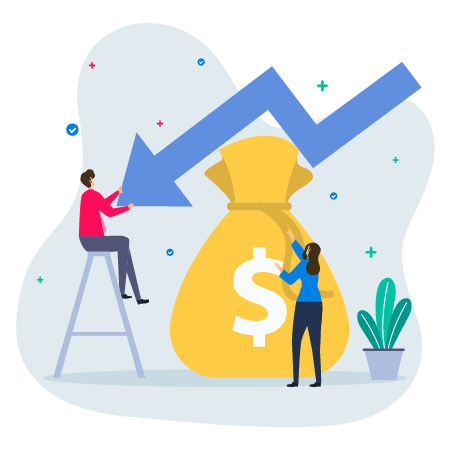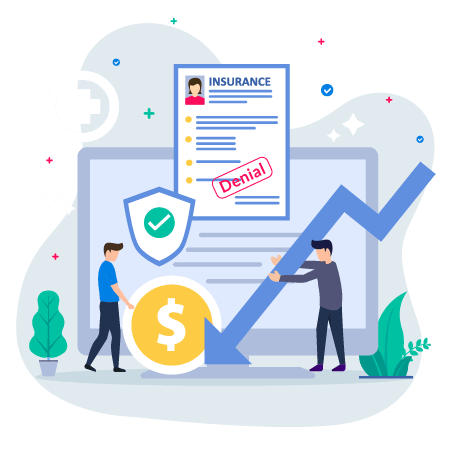 $0.1M
Reduced Denials Cost
with improved coding accuracy.
What would be the solution cost?
$15,750 per month
Based on the average monthly outpatient volume of approximately 40k claims
What if I'm not ready to commit to anything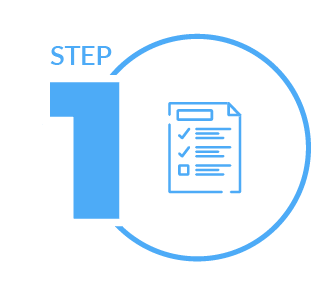 Free Proof of Concept
You provide a sample of your charts and we show you what our system would have suggested
We give you a test account to play with sample data and see how fast it is to review documentation and coding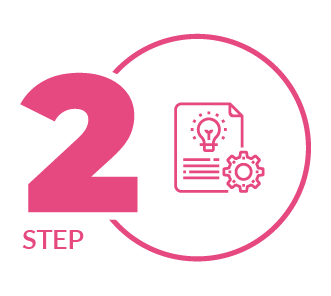 $10,000 Live Pilot
We implement software in a subset of your locations
We customize workflow and analytics to meet your needs
Your staff use our software in a limited production environment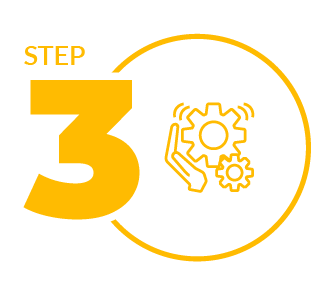 Full Production
We deploy the software throughout the remainder of your locations
We continue to customize workflow and analytics as needed
Okay, I would like my team to learn more about EZDI
Copyright © 2020 EZDI, Inc.